Second Session of Athletic Games
Release time:2015-10-09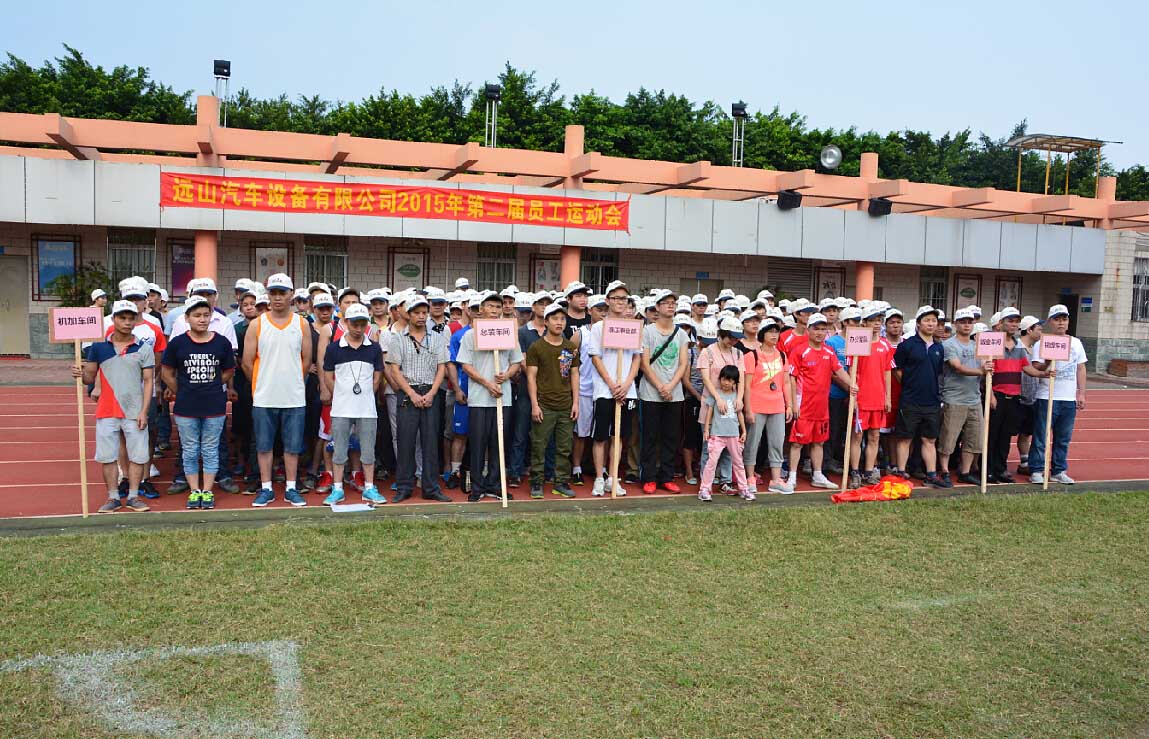 PEAK hold the second session of athletic games on 26th,Sep,2015.
PEAK team enjoy the games with a highly passion though in the burning sun. The sport spirit of'Friendship first, competition second'was kept in PEAK team's mind.Good diathesis and team-work spirit were showed aroud the games.
The athletic games hold successful and meaningful. PEAK team will keep developing with these enthusiasm, team-work spirit, challange spirit in working!